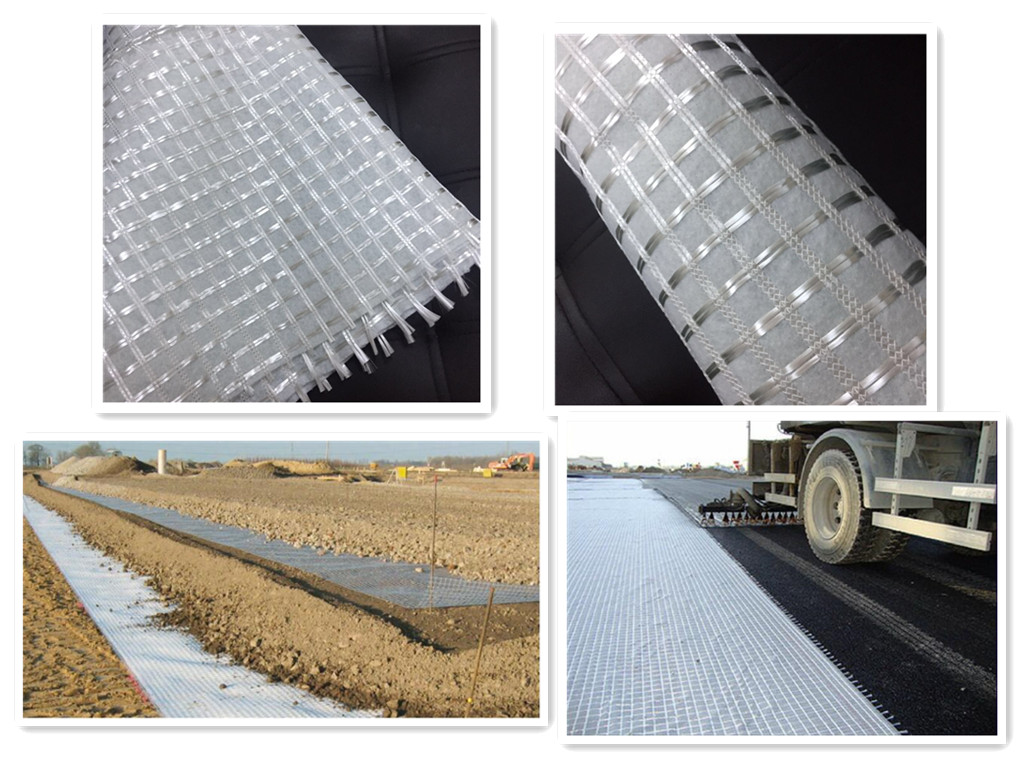 Product Introduction
Warp knitted composite geotextile is composed of high-strength polyester fiber and non woven fabric by warp knitted weaving process.When warp knitted composite,that is , the warp knitted binding line is used to pass through the fiber layers of warp,weft and staple needle geotextile repeatedly to make the three woven into one.
Product Features
Warp knitted composite geotextile has the characteristics of the high tensile strength,low elongation.uniform deformation in vertical and horizontal direction,high tear resistance,excellent wear resistance,high permeability and strong anti-filltration.
Application Range
1. Reinforcement,drainage and filtration of soil land reclamation projects.
2. Water conservancy dykes and levees should speed up drainage and filltraction,equalize the stress of the base and the deformation of the foundation to prevent the blockage of the cushion,accelerate the consolidation and drainage,and improve the strength and stability of the foundation.
3. The retaining wall of the slope is reinforced to improve its stablity.