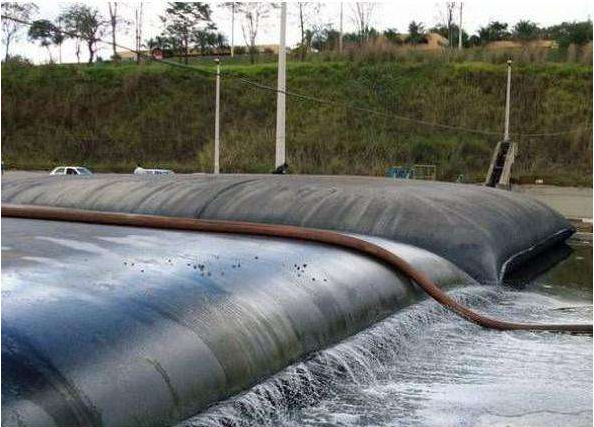 product description:
The geotechnical tube bag adopts high-performance, special polypropylene monofilament, flat yarn or split film yarn for geotechnical tube bag cloth processing, and special sewing molding. The geotextile bag cloth has different levels of strength and permeability, and has high anti-ultraviolet ability and durability such as seawater and microbial erosion.
Features:
1. High tensile strength.
2. Strong UV resistance and good durability.
3. Use a special high-strength stitching process.
4. Anti-acid and alkali corrosion.
5. The size is flexible and changeable, and can be customized as required.
6. Convenient construction operation.
Applications:
1. Ocean engineering.
2. Revetment, breakwater core.
3. Temporary approach road for soft foundation.
4. Tubular containment structure.
5. Water conservancy projects.
6. Environmental engineering.